Welcome to

Premier Oral Surgery & Implantology Center
We provide quality oral surgery procedures and related treatments to patients suffering from tooth loss and dental complications requiring surgical care. We tailor our comprehensive treatment plans to each patient. The team at Premier Oral Surgery & Implantology Center believes in taking the time to listen to patients and provide them with care that thoroughly addresses their needs. We bring years of experience and dedication to individualized care in everything we do to promote healthy, beautiful smiles and enhance oral health.
Premier Oral Surgery & Implantology Center serves patients in Stratford and the surrounding area. Call us today at 203-760-0190 to learn more about our services or schedule an appointment.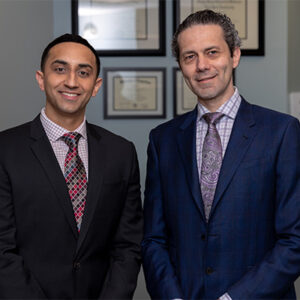 Our Team
Premier Oral Surgery & Implantology Center provides a variety of oral surgery treatments tailored to meet each patient's unique needs. Our team provides patients with the most effective treatment possible, ensuring they have the tools to maintain their results and enjoy long-term oral health. An important part of this effort is ensuring our patients feel listened to and understand their options so that they can make informed decisions about their oral health. As oral surgeons, we help patients every step of the way, including providing advice on recovery and maintenance. Our team is available and willing to answer any questions you may have before and throughout your treatment.
About Us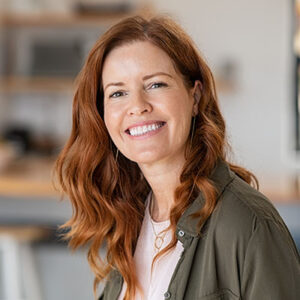 Our Services
Oral surgery focuses on enhancing the health, form, and function of every smile. We offer all our patients a unique combination of quality care and state-of-the-art treatments. One of our services includes tooth replacement options that function and look like natural teeth for patients with missing or severely damaged teeth. In addition, we can treat patients with complex jaw disorders by developing customized treatment plans that address the root of the problem. Our services allow for reduced recovery time and fast but efficient treatment. No case is too simple or complex for our caring and skilled team of oral surgeon and dental professionals. We look forward to helping you achieve the smile of your dreams.
View Our Services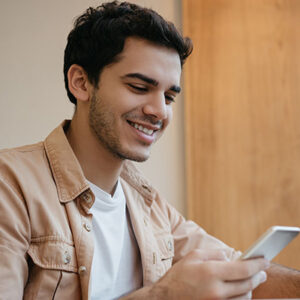 Patient Information
From the moment you walk in the door at Premier Oral Surgery & Implantology Center, you will feel welcome and at ease as we strive to create a comforting environment. If you are new to oral surgery services, our team is happy to answer all of your questions. Our website contains information on our services and answers to common questions we hear in the industry, along with how to make an appointment. Our team strives to make the appointment process hassle-free. Call 203-760-0190 today to learn how we can help with your dental health needs.
Patient Information