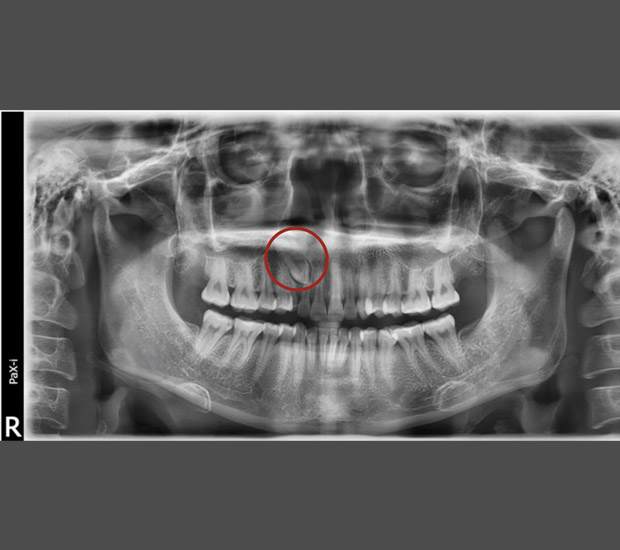 Exposure and Bonding of Impacted Teeth
Stratford, CT
Assessment: First, your orthodontist and oral surgeon will evaluate your dental situation, usually with the help of X-rays or 3D imaging. They will determine the best course of action to help the impacted tooth move into the correct position.
Surgical Exposure: If it's necessary, the oral surgeon will perform a surgical procedure to expose the impacted tooth. This involves making a small incision in the gum tissue to access the tooth beneath.
Obstacle Removal: Sometimes, there may be obstructions like dense bone or other teeth that are in the way of the impacted tooth. The oral surgeon can remove these obstacles during the procedure.
Attachment of a Chain or Bracket: To help your orthodontist guide the tooth into the right position, the oral surgeon may attach a small chain or bracket to the exposed tooth. This will enable your orthodontist to apply gentle pressure during the orthodontic treatment.
Orthodontic Treatment: With the chain or bracket in place, your orthodontist can use their expertise and orthodontic appliances to slowly and carefully move the impacted tooth into its correct position over time. This is a gradual process that can take several months.
Monitoring and Follow-Up: Regular check-ups with both your oral surgeon and orthodontist will ensure that the tooth is moving as planned and that the treatment is progressing successfully.
This procedure is commonly used to correct alignment issues and ensure that all your teeth are in the right place for a healthy and attractive smile. The combination of oral surgery and orthodontic treatment can help you achieve the desired results. It's essential to follow the guidance of both your oral surgeon and orthodontist to ensure the success of the treatment.
Related Posts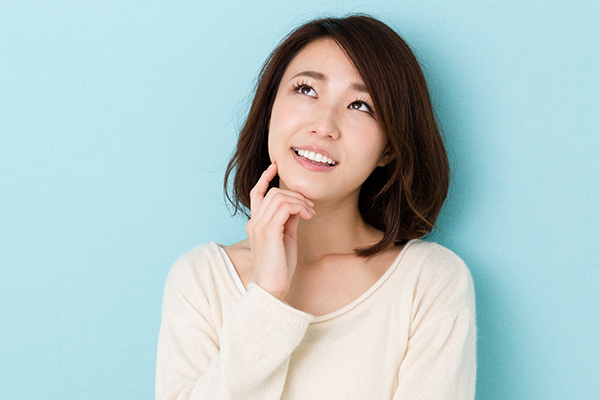 Dental implants are a bit of a mystery for those individuals who have never received more than a cavity filling. If you are scheduled to receive dental implants, make sure to understand the truth about the procedure and implants to set yourself up for success.Unfortunately, sometimes patients who need implants do not proceed with the…